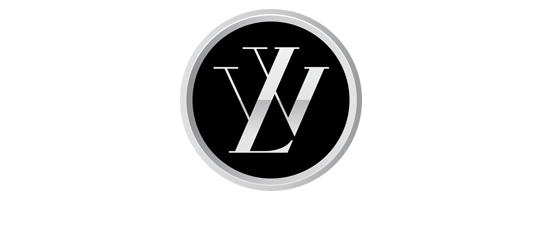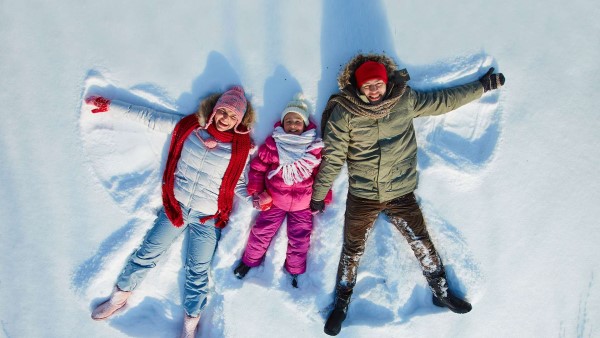 November 2019: Tips, eNews & More!
It's that time of year again, you may notice stores already playing Christmas music and offering holiday sales for the early shoppers. The snow has started falling and the morning air has become crisper and chillier. All signs that winter is pretty much here!
As the weather gets colder, we should start prepping for the upcoming months. There are a lot of things that need to be completed before we can take on Canada's winter climate. Beat the rush by making sure you budget time to take your winter clothes out of storage and put winter tires on your vehicles.
Keep Smiling,
The team at Lawrence West Dental
A Friendly Reminder - Insurance end of year
As the end of the year is quickly approaching, if your dental plan is based on the calendar year, it may not roll over into the new year. So take advantage of your plan by getting a check-up or any other dental care you may have been putting off. Also, if you have more significant work that you've been holding off from starting, speak to us about options to split it between your 2019 and 2020 insurance allotment.
Book An Appointment
Top Choice Award 2020
Lawrence West Dental is so proud to have been nominated for this prestigious business award. We were the proud the winners in 2016, 2017, 2018, and 2019! Help us make Lawrence West Dental the proud recipient once again.
Voting is officially open! Woohoo! To help better serve you, your written feedback is very important. Voting is now open and ends December 20, 2019.
Everything Starts With a Confident Smile - Get That with Dental Bonding
When you look in the mirror, do you notice gaps between your teeth? Do those gaps make you want to hide your smile from the rest of the world?
Do not fret because there is a solution for that dilemma. Rather than investing time and money into getting appliances to correct the alignment of your teeth, we would suggest you also look into getting dental bonding. Bonding is both a restorative and aesthetic procedure, one that offers you the same results but in a more cost-effective and less time-consuming manner.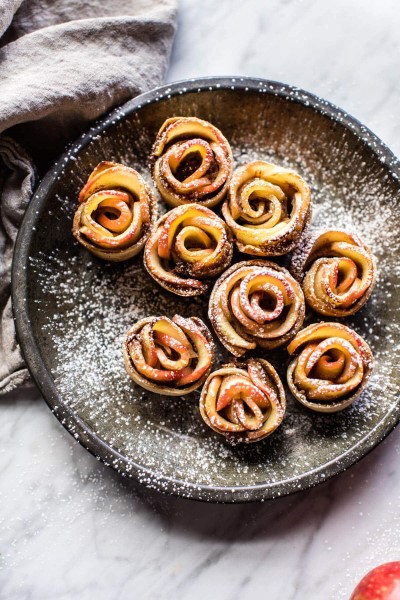 Pecan Butter Apple Rose Tarts
Apples are in season during November so here is a quick and creative apple treat you can make to share with your friends and family.
If you are running low on time, you can assemble the tarts the night before and once done, cover them and place them in the fridge for a day.


Lawrence West Dental
1141 Lawrence Ave W, North York, ON M6A 1E1
(416) 785-8586